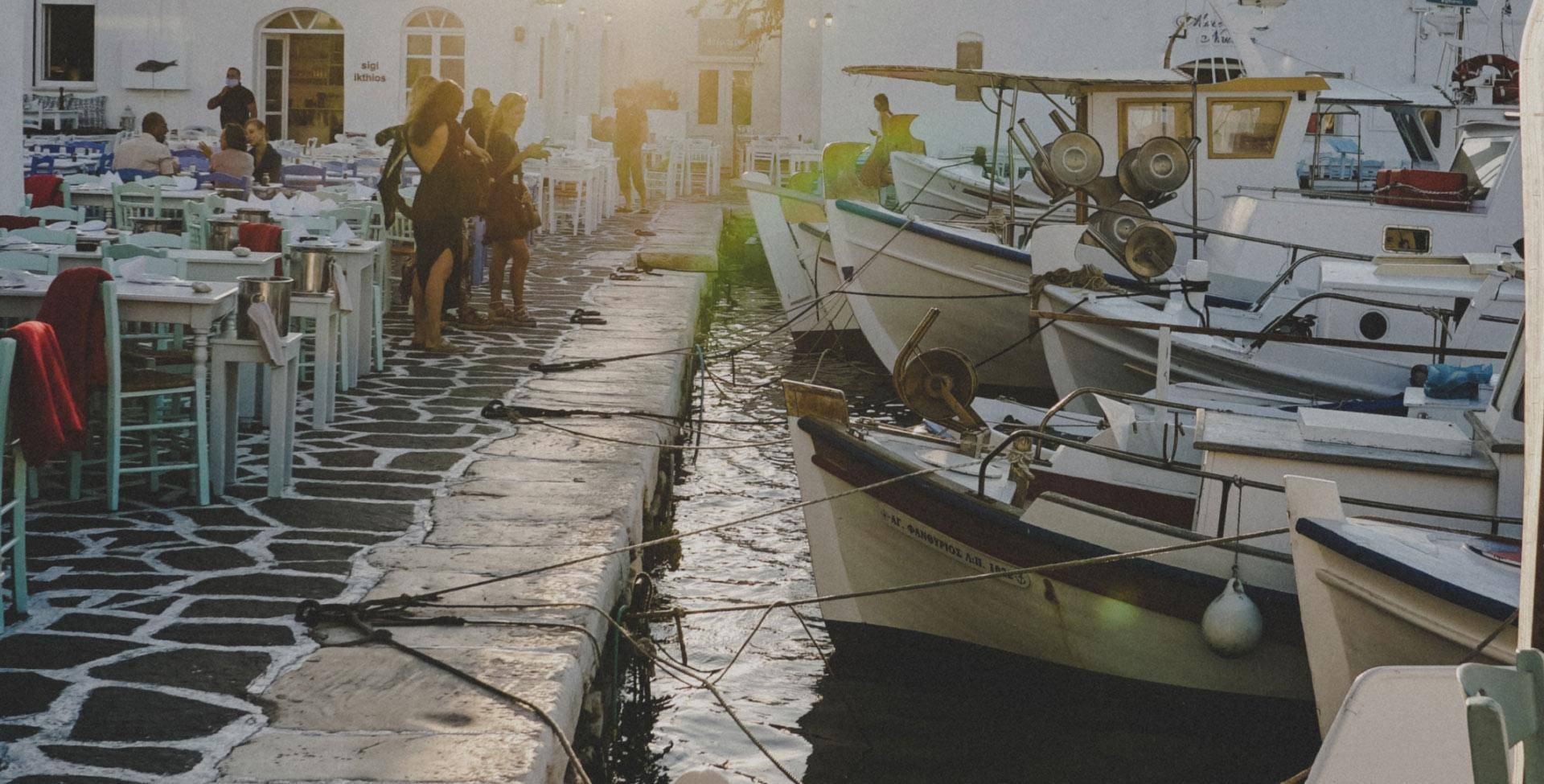 A blue canvas, a frame of perfect whiteness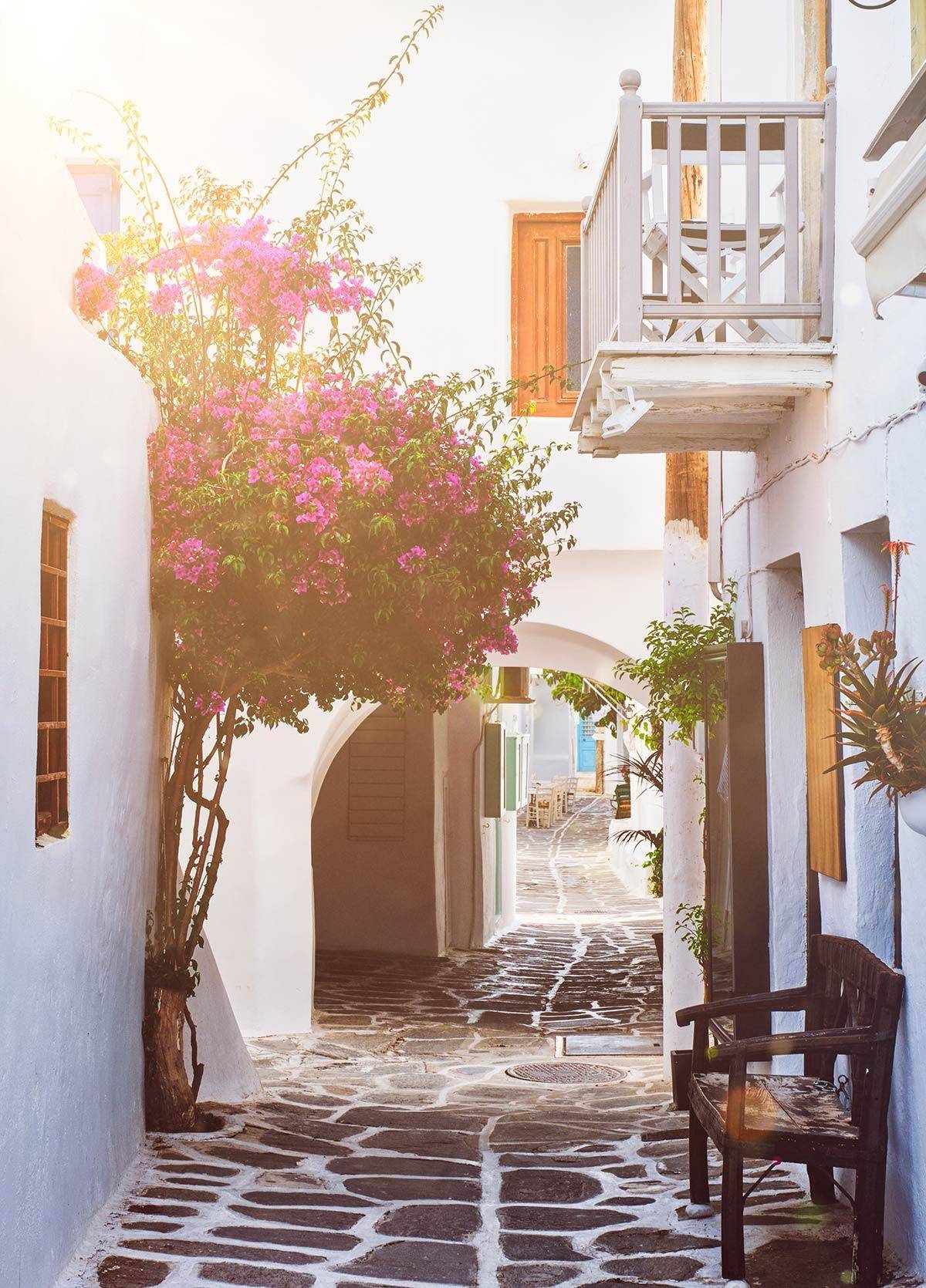 An oasis facing the village that serenades…
Naoussa
Aura Suites Paros is situated on the edge of Naoussa, enjoying superb sea views over the bay and the postcard-worthy townlet. Once a fishing port and today the most coveted destination of Paros, Naoussa is a darling. Here, whitewashed dwellings, tiny churches and the sheltered harbour with its quaint tavernas conspire gently. Add to this the vibrant nightlife, gourmet restaurants and cosmopolitan shopping scene, and you have the best blend of old-world beauty and modern sophistication.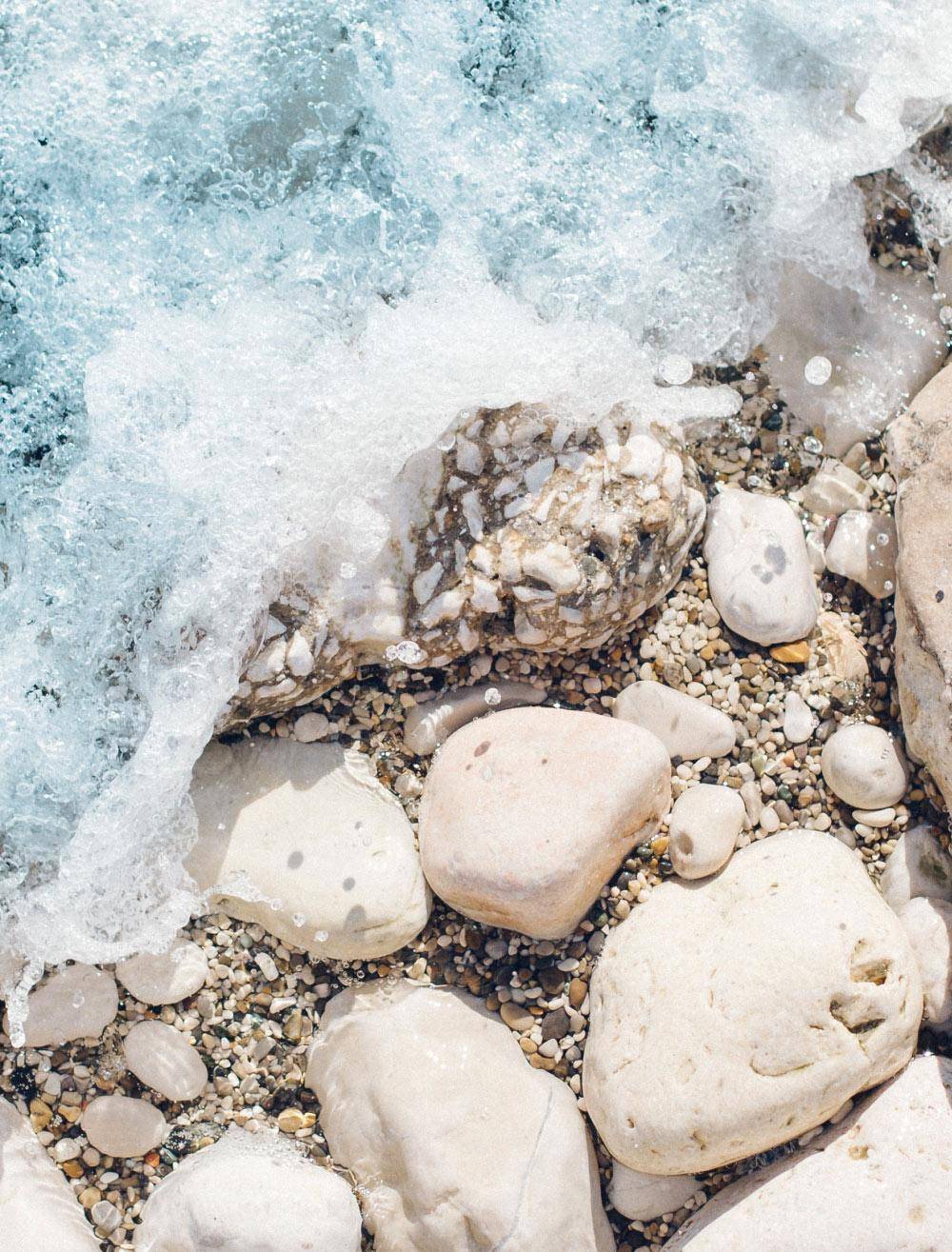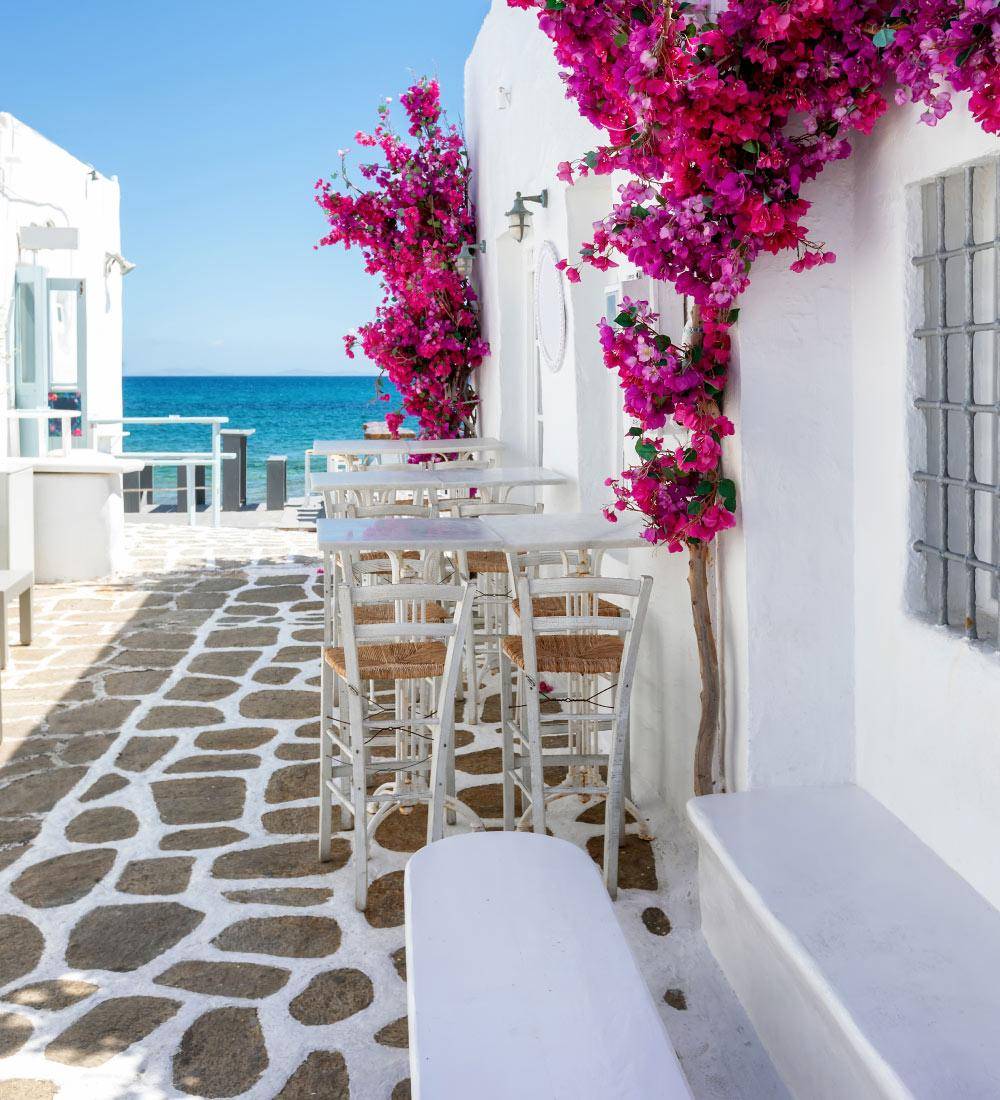 Find your way to Aura Suites Paros
Stay in the most desired destination in Paros. A collection of elegant suites with private pools and plunge pools and top-tier dining facilities, all surrounded by beautiful gardens, await within 300 metres from Naoussa and just a five-minute walk from the iconic Kolympithres beach.